Let Us Treat You Like A King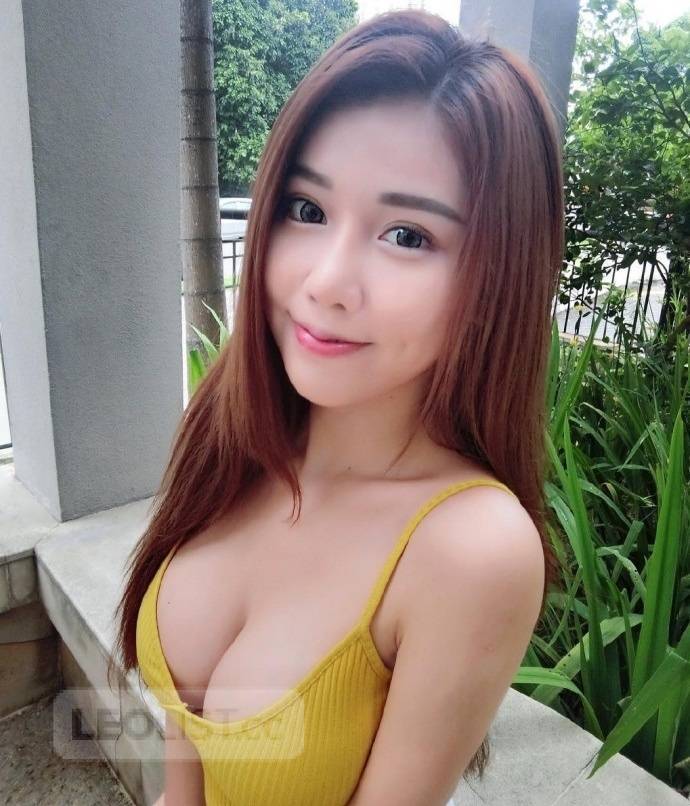 We are so happy to announce that we have some lovely *NEW* ladies at Mia Wellness Spa!
Full Body Massage
BEAUTIFUL ASIAN GIRLS
416-233-1516
Enjoy an Amazing Oriental Massage at Mia Wellness Spa
► BEAUTIFUL & UPSCALE SPA
► Clean, Quiet & Comfort Environment
► Excellent Young Asian Attendants, Hot & Sexy
► 4 HAND SPECIAL
► Full Body Massage
► Clean and Spacious Spa with Shower
Our trained Masseuses will make sure You come on an impulse and go with Satisfaction!
Charming Girls waiting for you, and shareing good times with you!
Enjoy a WONDERFUL massage TODAY!
Open 7 Days a Week - 10 a.m. to 9 p.m.
Call today:
416-233-1516