All New Ownership. Beautiful Asian Attendants in Unionville
Golden Relax Centre
8321 Kennedy Rd, Unit 12/15
Markham, ON L3R 5N4
905~604~6828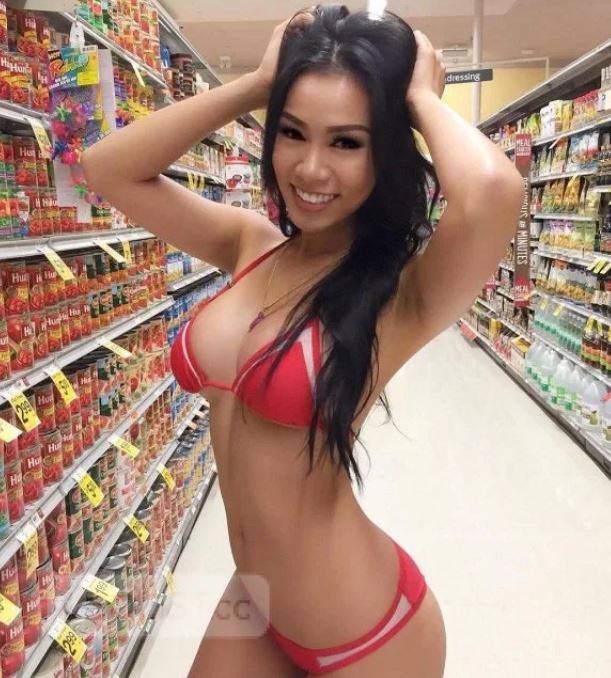 Golden Relax Centre is a wonderful oasis of calm in the busy GTA. Our clean, comfortable facilities are staffed by lovely, talented Asian masseuses.
• New Girls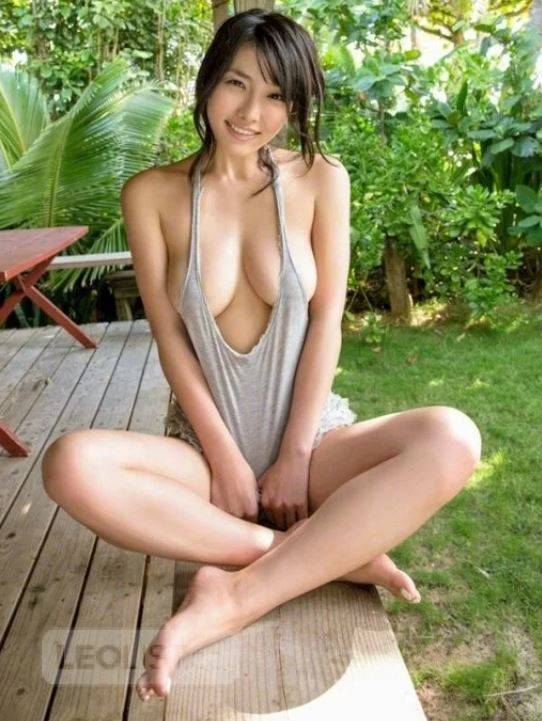 • New Ownership
• Excellent Services
• Discreet Entrance by Underground Parking
• Hours 10:00 a.m. to 10:00 p.m.
• $40/30mins., $50/45mins., $60/60mins.
Golden Relax Centre

8321 Kennedy Rd, Unit 12/15

Markham, ON L3R 5N4


905~604~6828
Visit Us Today