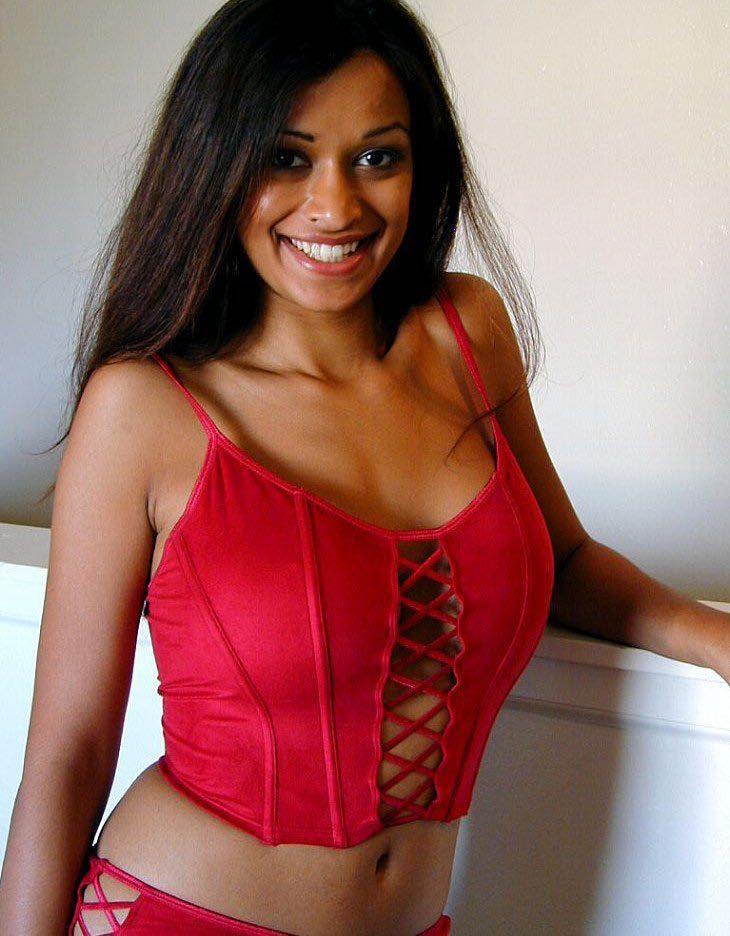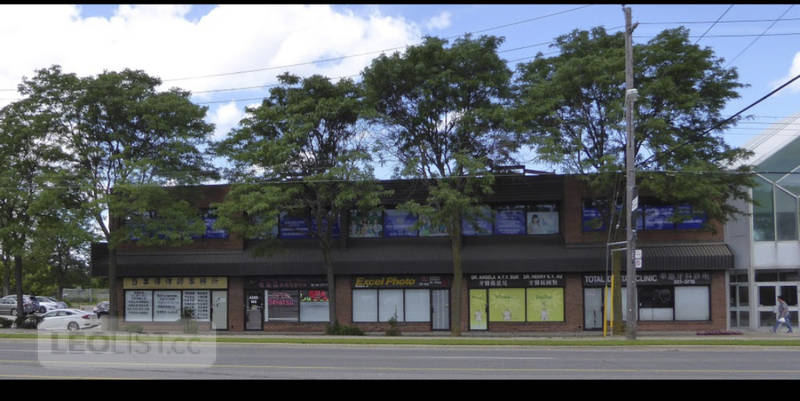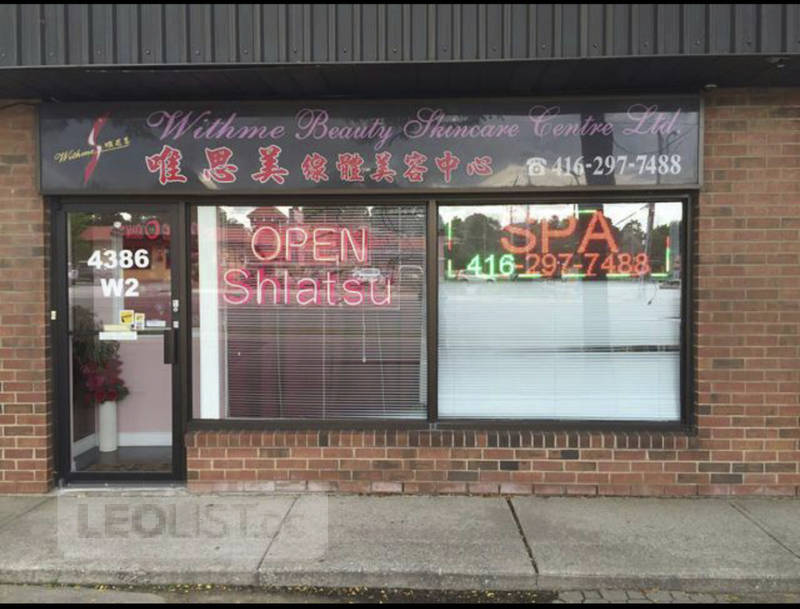 WITH ME SPA Sexy Girls different days. Relaxing Massage
With Me SPA is open from 10:00 a.m. to 9:00 p.m., 7 Days per Week. Rates are $40/HH, $50/45Mins, $60/Hr.
With Me SPA has beautiful Asian massage attendants to pamper you and relax you from all your stresses. We have different girls on different days, and new ladies are frequently added. All the lovely ladies at Annie Spa are friendly and will treat you well. Our rooms are clean and well maintained, and of course a shower is available. Call for an appointment, or drop in.
Services include relaxing massage, deep tissue massage, Swedish massage, and Shiatsu.
WITH -ME SPA
4386 Sheppard Ave E.Unit W2
SCARBOROUGH, ON M1S 1T8
Hours: 10:00 a.m. to 9:00 p.m.
416-297-7488
Sheppard Brimley
Plenty of free parking.